Free Art Lessons, Drawing and Painting Tutorials, Online Courses, and Videos
Learn how to Draw, Paint, and create Digital Art
Welcome to TheVirtualInstructor.com, your online source for high-quality art lessons. This site is constructed for you. Whether you are an artist, an aspiring artist, a student, a teacher, want art instruction at home, or if you are just curious- we have a tutorial for you. Some of these tutorials require membership, but many of the tutorials are free. This site is jam-packed with drawing tutorials, painting lessons, videos, art fundamentals, and resources - all of which are high-quality. I hope that you'll take a look around and enjoy the journey.
Continue Your Journey Below...
Video Courses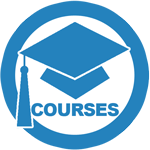 A collection of art instruction courses designed with the learner in mind. Courses include "The Secrets to Drawing", "Pastel Landscape Mastery", "The Colored Pencil Course", "Oil Painting Master Series", and the new "Watercolor Workshop". Courses are broken down into "easy to follow" modules. Each course module includes a HD video and an accompanying ebook. ALL courses are included with membership.
Sign Up for the Free Newsletter to Get Updates...
*And 3 Free course videos and eBooks from "The Secrets to Drawing", "Oil Painting Master Series", and "Pastel Landscape Mastery".
Drawing Tutorials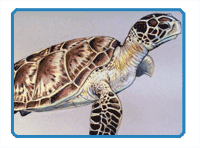 Drawing tutorials in video format on a wide variety of media and concepts. Learn how to draw faces, use colored pencils, draw with perspective, compositional techniques, draw people and more. Draw with graphite, charcoal, pastels, ink, and more.
Painting Tutorials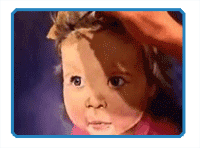 Painting lessons and tutorials in video format on a variety of painting media. Learn how to paint portraits, use oil paint, watercolor paint, acrylic paint and more. Work at your own pace and learn the painting concepts and media that you wish.
Art Fundamentals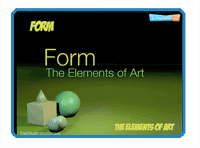 Learn the fundamentals of art including the Elements of Art, color theory, and the Principles of Art. Line, shape, form, value, texture, space, and color are all explored. Also find quick tips on drawing and "The Interactive Color Wheel" for learning color theory.
Digital Art Tutorials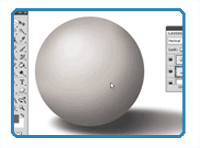 Free tutorials on Adobe Photoshop, Adobe Illustrator, and Adobe Flash in easy to understand videos. Learn basic and intermediate techniques with these lessons. Learn how to use the computer as an art medium.
How to Use This Site...
TheVirtualInstructor.com features lessons on many different topics including graphite drawing, colored pencil drawing, pastel drawing, drawing faces, figure drawing, charcoal, water-based paint, oil paint, and many, many more. We even have free digital art lessons on Adobe Photoshop, Adobe Illustrator, and Adobe Flash. The list is growing everyday! New tutorials, lessons, course material and videos are added weekly. To receive updates when new content is added, be sure to join the newsletter list.
You can find the individual lesson that fits your needs, learn in detail through the member's courses and Live Lessons, or ask questions to other like-minded artists in the free forum. Of course, there's also the blog, which features art-related links to free stuff and hundreds of articles on art-related content and resources.
Looking for something specific right now?
More to Discover...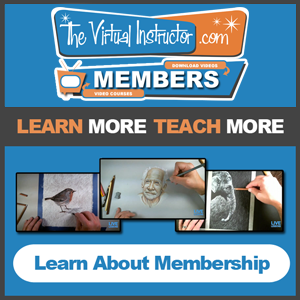 It isn't talent that makes a good artist. It is knowledge! (and practice) TheVirtualInstructor.com will give you the knowledge. (the practice is up to you) Read my teaching philosophy on how I feel about talent. It may surprise you. You CAN learn to draw and paint. Drawing and painting is a learned skill, that takes practice in order to develop.
I believe that art is not something created for the rich and snooty, it is for everyone and you can learn how to create it. Whether it's drawing or painting or even digital art, TheVirtualInstructor.com has you covered. Students - practice and enhance your skills. Learn how to draw or paint at your own pace. Teachers - refer your students to this site, or take a look at the art lesson plans and links. This site is designed for students of ALL ages and abilities. Best of all, you can get all of this art instruction at home online.