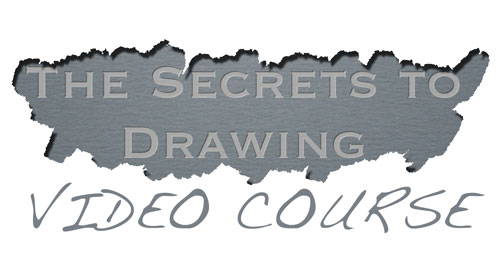 "The Secrets to Drawing" is the most complete online drawing video course available for learning how to draw.  Drawing is a skill that is learned and developed and this video course is designed to give you the knowledge that you need to draw better almost immediately!  Each aspect of drawing is broken down into "easy to follow" and "easy to understand" segments complete with drawing demonstrations and commentary.  All lessons are presented in High Definition!  There are a total of 28 HD videos with over 300 minutes of drawing instruction. The course also includes 26 ebooks that combine for 178 pages with 498 color illustrations.  This course is for members only, so if you're not a member, join today and start learning.


Start at video 1 or skip around, it's up to you.  Learn the fundamental concepts of drawing including the elements of art, creating the illusion of form and space, drawing light, drawing from observation, drawing from photos, and compositional theories.  Explore a variety of drawing media including graphite, ink, charcoal, oil pastels, chalk pastels, and colored pencils all with demos covering the subjects of still life, landscape drawing, wildlife drawing, portraiture, and figure drawing.
A Glance at What You Get With The Course…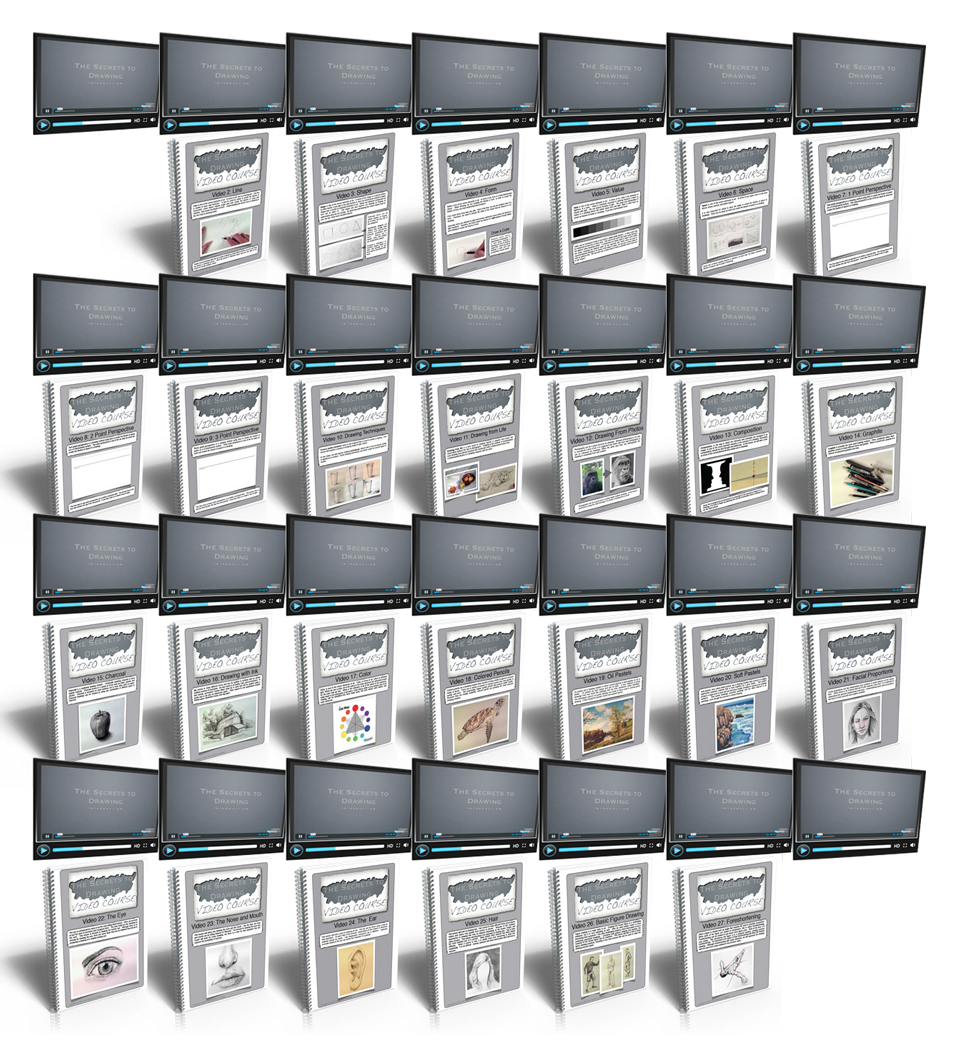 Not a member?