Figure Drawing - Art Lesson Plan
Name of Lesson: "Figure Drawing"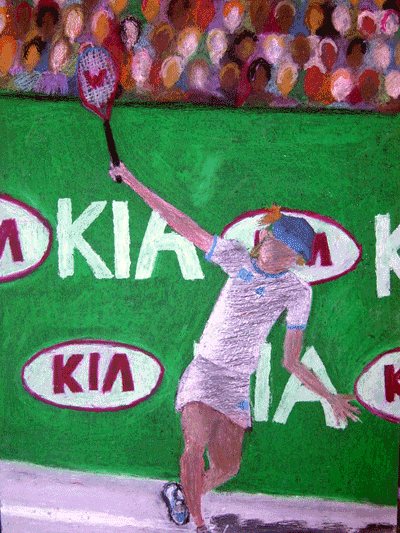 Figure drawing can intimidate some students. It is however, an essential part of visual art education. This lessons breaks figure drawing down into a simple to follow methodology that beginning art students can be successful with. I have found great success with this lesson with students in Art 1, although this lesson is probably also appropriate for middle school.
Materials: Black, Brown, Gray drawing paper, Newsprint paper, pencils, oil pastels

Class Level: Art 1
Overview and Purpose: Students will become familiar with the element- "shape" and use shape to draw to the human figure. Students will create a finished drawing of a figure from a photo using gesture drawing and shape drawing.
Guided Practice: On day three, students will bring a photo of a figure and work from that photo to create a finished drawing using oil pastels. Paper size can vary, but I usually use 12" by 18" sheets of gray or black paper. Toned paper creates contrast for the oil pastels.
Review: Light source, value, illusion of form and space
Estimated Duration: 5 days
Video Resources
Video Demonstration of Gesture Drawing
Foreshortening - Drawing the Figure in Perspective
Oil Pastels - Drawing of an Apple
Facial Proportions
Back to Art Lesson Plans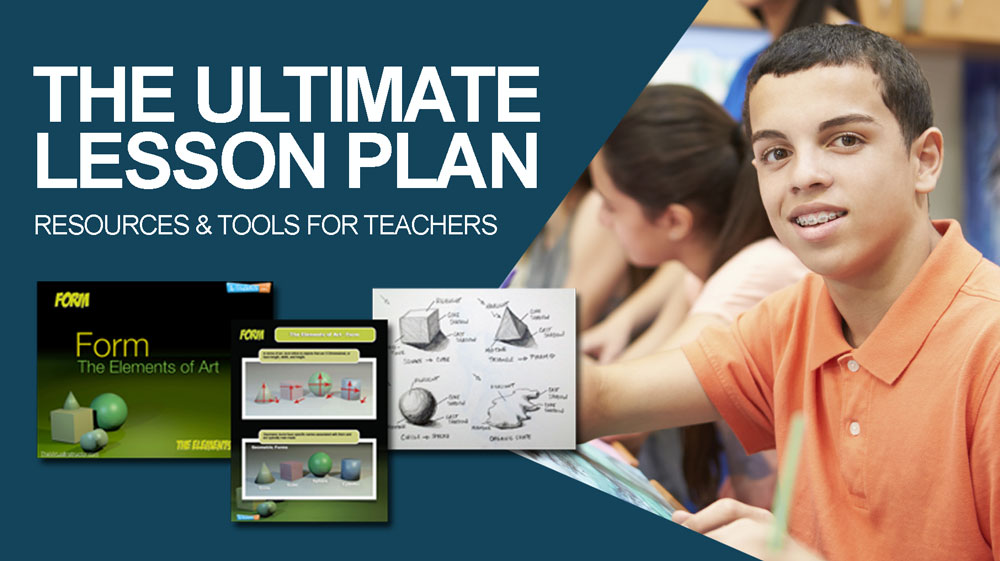 The Ultimate Lesson Plan
"The Ultimate Lesson Plan" is a complete classroom solution for art teachers that includes lesson plans, videos, handouts, quizzes and more.
LEARN MORE
Like this lesson?
If so, join over 30,0000 others that receive our newsletter with new drawing and painting lessons. Plus, check out three of our course videos and ebooks for free.
More Lessons You'll Love...