Giant Junkfood

By Matt Fussell

Name of Lesson: "Giant Junkfood"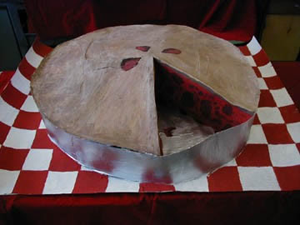 Class Level:
Art 1
Overview and Purpose:  To expose students to Pop artist Claes Oldenburg.  To expand students understanding of form and it's relationship to sculpture
Materials: Poster board, tape, newspaper, wallpaper adhesive, tempera paint, white gesso, various materials
Objectives:  Students will work together in assigned teams to create a giant version of a type of food of their choosing.  They will finish the sculpture using paper mache and tempera paint.
Guided Practice: Students will work in groups to complete finished sculpture.  Teacher will walk around the room giving suggestions and helping as needed.
Review:  Students will review pop art and form.
Estimated Duration:  15- 20 days

Back to Art Lesson Plans
Planning Solutions for Teachers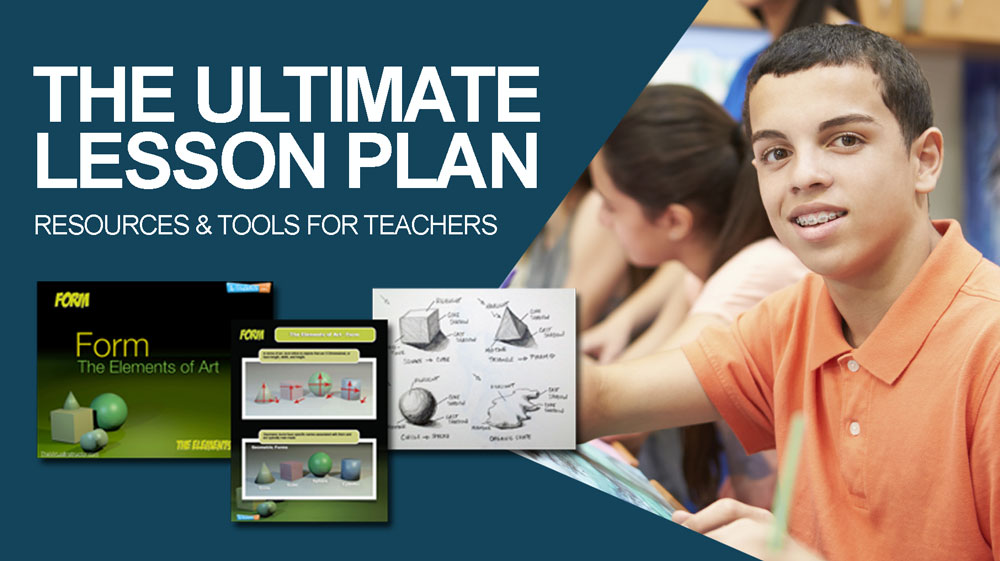 THE ULTIMATE LESSON PLAN
"The Ultimate Lesson Plan" is a complete classroom solution for art teachers that includes lesson plans, videos, handouts, quizzes and more. Each lesson is designed to emphasize the fundamentals of art by providing students with a rich multimedia experience followed by an art production activity that reinforces concepts. Each lesson builds upon the last, following a logical progression. Students make connections on concepts learned in prior lessons and are provided with a complete understanding of art production and appreciation. 
LIKE THIS LESSON?
If so, please join over 36,000 people who receive tutorials and articles. PLUS get 3 FREE COURSE VIDEOS and EBOOKS! Just click on the button below to add your name!