Giant Junkfood - Art Lesson Plan
Name of Lesson: "Giant Junkfood"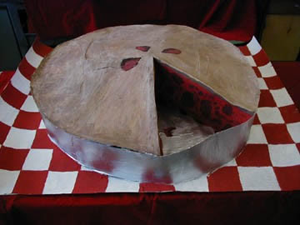 Class Level: Art 1
Overview and Purpose:  To expose students to Pop artist Claes Oldenburg.  To expand students understanding of form and it's relationship to sculpture
Materials: Poster board, tape, newspaper, wallpaper adhesive, tempera paint, white gesso, various materials
Objectives:  Students will work together in assigned teams to create a giant version of a type of food of their choosing.  They will finish the sculpture using paper mache and tempera paint.
Guided Practice: Students will work in groups to complete finished sculpture.  Teacher will walk around the room giving suggestions and helping as needed.
Review:  Students will review pop art and form.
Estimated Duration:  15 - 20 days

Back to Art Lesson Plans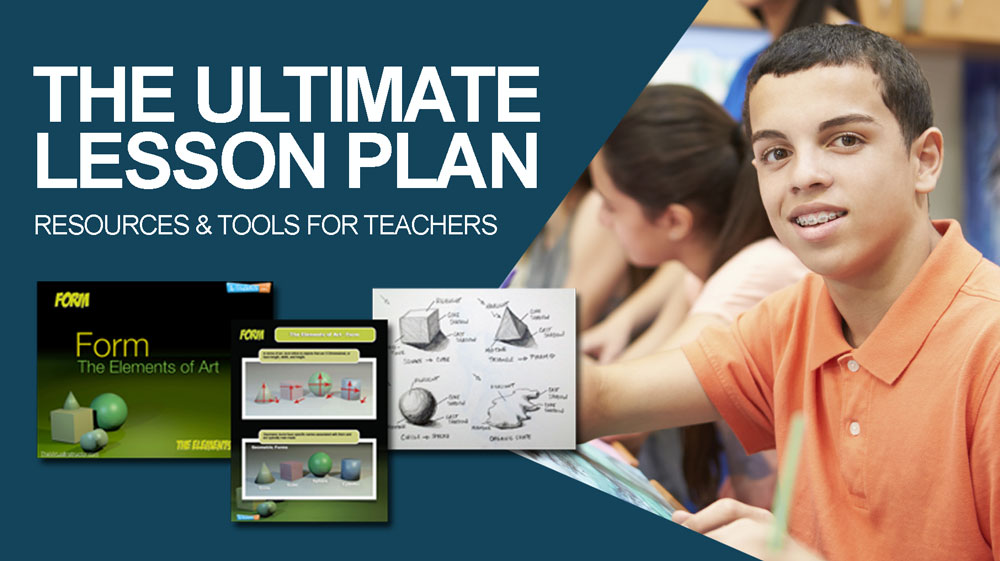 The Ultimate Lesson Plan
"The Ultimate Lesson Plan" is a complete classroom solution for art teachers that includes lesson plans, videos, handouts, quizzes and more.
LEARN MORE
Like this lesson?
If so, join over 30,0000 others that receive our newsletter with new drawing and painting lessons. Plus, check out three of our course videos and ebooks for free.
More Lessons You'll Love...