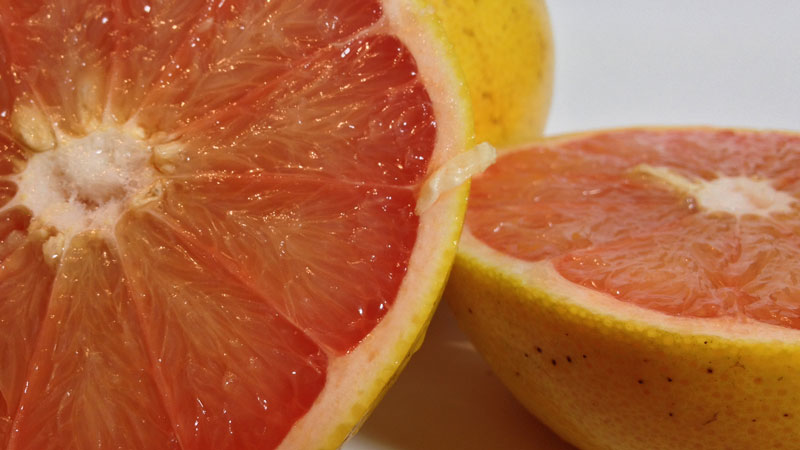 The best resource for drawing subjects are usually from life.  What I mean by this, is that it is always better to draw from objects, people, or landscapes that you are actually seeing "in person".  A photograph is already flattened as a two-dimensional image, simplifying the process of "seeing". Drawing from life allows the artist to practice breaking down
forms
in their own mind, translating what they see into a drawing or painting. This is the purest  form of  drawing.
Let's Be Practical
That being said, it's not always practical to draw from life.  You can't always be at those locations that you may want to draw or paint and you can't always get that person to sit for hours for you as your subject.  Photographs should be a welcome resource for creating art. (It drives me a bit crazy when some people hold distain for artists using them.) Artists throughout history have embraced the technologies of their time – so why should we be any different.
So, if we embrace the photograph as a welcome tool for creating art, then we must be aware of the resource itself. It's a good idea to take the photos yourself.  But again, this is not always possible or practical.  This can make finding good resource material a real challenge.
I recently took several photos of fruit for reference and I thought that I'd share them here.  You, of course are free to download these and use them as resource images in your own art.
Why Fruit?
So why draw fruit?  Fruit is a great subject for practicing drawing (or painting).  It is organic in form and shape.  It has interesting textures and contrasting colors.  These are reasons that fruit and vegetables can be found in countless still life paintings throughout history.  But most importantly, I think that fruit is great to draw because it is non-formulaic.  You have to look at the fruit to draw it accurately.  In fact, you have to look at it closely.
In the end, drawing is all about observation and any subject that enhances our observation skills is a good subject to draw.
These images are best suited for colored media like colored pencils, pastels, watercolor, oil, etc., but you can use them anyway you like.
Like This Lesson?
If so, join over 36,000 others that receive our newsletter with new drawing and painting lessons. Plus, check out three of our course videos and ebooks for free.
More Lessons You'll Love…