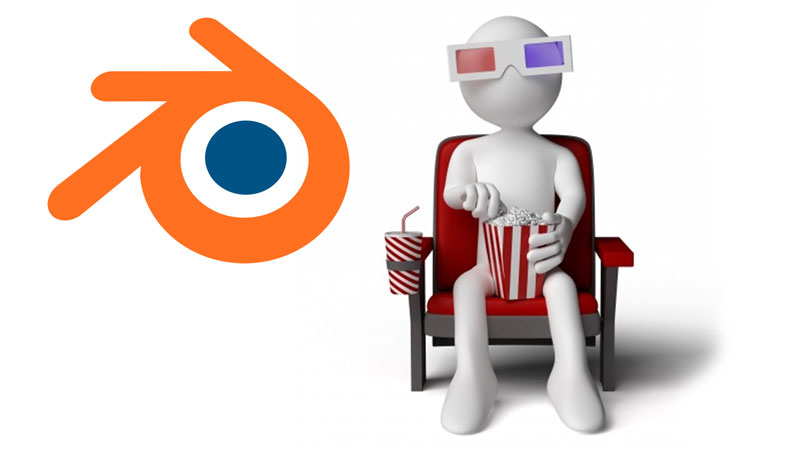 Ever wanted to learn how to create 3D animation like you see in Pixar or Dreamworks movies? Of course you probably have.  Who wouldn't when 3D animation can produce such realistic animation.  And using the programs that create these illusions can be a lot of fun. (Once you learn how to navigate the interface, of course)  There are two major roadblocks however that stop us from using and learning these programs.  But with Blender 3D, there is hope!
The first thing that keeps us from using and learning 3D animation software is money.  Professional 3D animation programs like Autodesk's Maya or NewTek's Lightwave are expensive.  These programs can cost thousands of dollars to purchase, not to mention the cost of the hardware that is takes to run the software.  
Who wants to drop thousands of dollars on software that you don't even know how to use?  Especially, considering that the learning curve with these programs is pretty high.
The second thing that usually keeps us from using 3D animation software is the learning curve.  Because of all of the options within a 3D animation program, the interface can be quite intimidating.  Most of us don't want to waste time poking around to figure out how to use a program.  Instead, we simply want someone to instruct us on the basics.  
Most people incorrectly believe that in order to learn a 3D animation program, you need to attend a school for that.  This may have been true in the past, but this belief is changing.
So, where can you get 3D animation software for cheap and learn how to use it?
Well, instead of cheap, how about free?
Blender 3D is a free 3D animation program that is surprisingly powerful.  It has come quite a long way in the past few years and is now starting to be a real competitor with the expensive big boys.  And since Blender has a huge community and open source support, the sky really is the limit.  
Best of all, Blender.org is totally supportive to teaching people their program.  You can be "blending" in no time by visiting the site and taking a look at several of the tutorials.   Blender 3D is also great for teachers on tight budgets that want their students to experience 3D animation.
Check out the video below to see just what is possible in Blender 3D…
Like This Lesson?
If so, join over 36,000 others that receive our newsletter with new drawing and painting lessons. Plus, check out three of our course videos and ebooks for free.
More Lessons You'll Love…