How to Draw Feet

By Matt Fussell


Drawing feet is like drawing anything else. It's as simple as breaking the feet down into simple shapes and drawing the shapes. Most people struggle with feet for some reason. They also don't like to attempt drawing feet. They resort to all kinds of crazy tactics to avoid drawing feet. They may try to draw the figure so that the feet are left off of the finished surface. Or they may try to cover up the feet with really large grass blades. (People will try crazy tactics to avoid drawing hands too.) Stop all of this craziness. Just draw the stinking feet! (pun intended) It's not hard.


Let's take a look at the basics of how to draw feet. Remember, think shapes. So, what are the basic shapes that make up a foot? Well, a foot is generally a wedge shape. At the end of the wedge, are the toes. The shape for the toes may be a crescent shape depending on the angle of the foot. Most of the time, the toes can be defined within a rectangular form. At the opposite end of the wedge, you can define the form for the ankle. It can also be defined by a rectangular form, or perhaps a cylinder. Don't over think it. Just break the foot down into shapes and it is easy to draw.

The featured video demonstrates how to draw feet.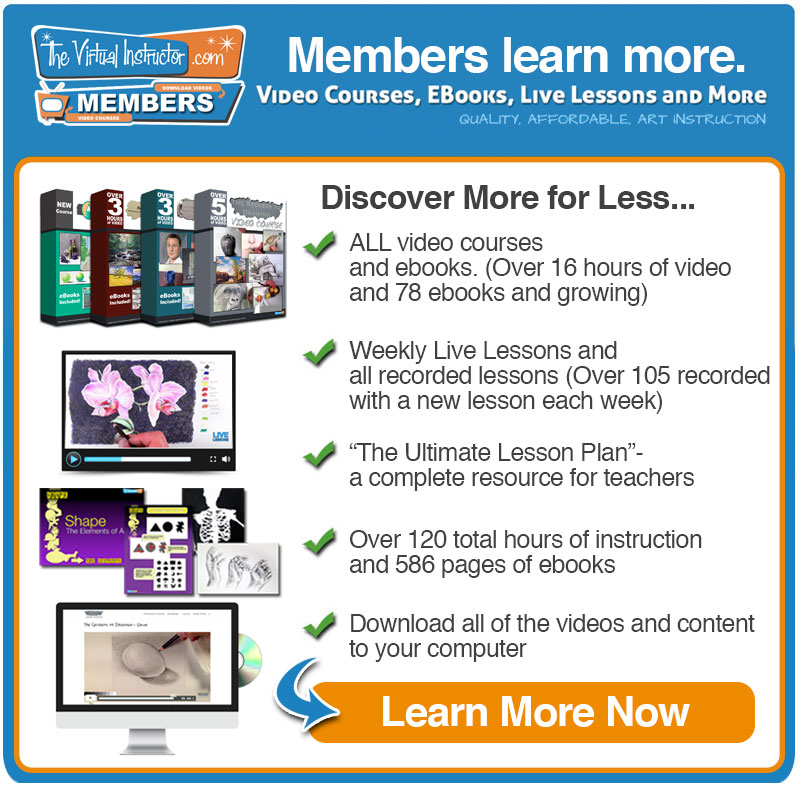 Here are some more art lessons that you may like...