Pop Art Portraits in Photoshop

Most of us are aware of the art of Roy Lichtenstein. Lichtenstein was an American Pop Artist that created comic-like, large paintings. I have always been a big fan of his work. I recently came across a great tutorial on creating a Lichtenstein inspired image from photos using Photoshop.
Here's what my finished product looks like...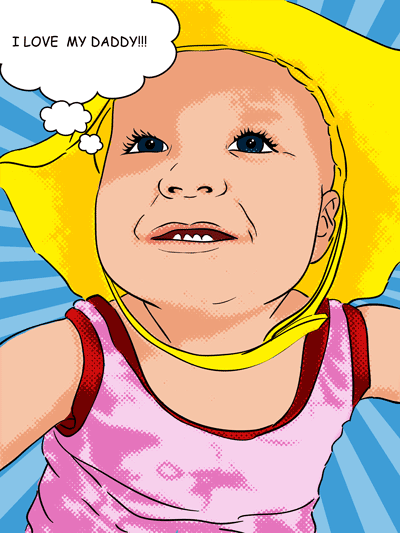 The following video shows you how to create a pop art inspired image from a photo in Photoshop...

Like this lesson?
If so, join over 30,0000 others that receive our newsletter with new drawing and painting lessons. Plus, check out three of our course videos and ebooks for free.