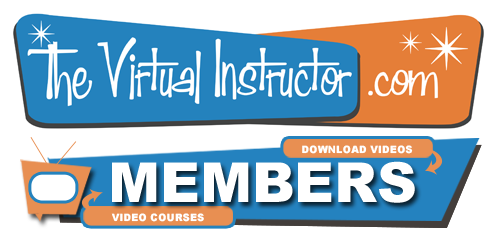 PROFESSIONAL
ART INSTRUCTION
FOR EVERYONE
VIDEO COURSES | EBOOKS | LIVE INSTRUCTION | LESSON PLANS
Try it for $1! Cancel any time.

$19/month or $97/year (After trial)
30 Day Money Back Guarantee | Limited Time Offer
"Your videos clearly, concisely, eloquently and expertly explained the concepts." -
Nial
Read More
OVER 204 HOURS OF INSTRUCTION | 118 EBOOKS | NEW VIDEOS ADDED WEEKLY
TRUSTED BY THOUSANDS OF

INDIVIDUAL LEARNERS

TEACHERS

STUDENTS

HOMESCHOOLERS
WHAT'S INCLUDED...
OVER 204 HOURS OF ART INSTRUCTION AND 118 EBOOKS
And everything that follows is included...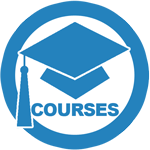 COMPREHENSIVE COURSES
Every course is included with your membership.
Start learning today with our complete video courses. Every course is included with your membership fee. There is nothing more to buy, period. Each course is designed with the learner in mind. Courses are broken down into "easy to follow" modules that consist of a HD video and an accompanying ebook. Learn and follow along at your own pace. These courses will be available as long as you're a member and we'll simply keep adding to the list!  (No time periods for viewing.)

HIGH DEFINITION COURSE VIDEOS
Every step, every technique, every stroke in brilliant clarity.

LEARNING SIMPLIFIED WITH EBOOKS
Every course module includes a step by step ebook.
We all learn differently. Not all us learn most efficiently from a video. Some of us prefer to learn from a book, so why not include both! Our courses have been developed to accelerate learning by teaching to many different learning styles. Each course module includes an illustrated ebook that corresponds with the video. Every step and concept is clearly illustrated and described in each ebook.

The 118 ebooks combine for a total of over 700 pages.
Whether it's drawing or painting,
we've got the courses for you...
THE SECRETS TO DRAWING VIDEO COURSE
THE MOST COMPLETE DRAWING COURSE
28 MODULES
5.5 HOURS OF VIDEO
26 EBOOKS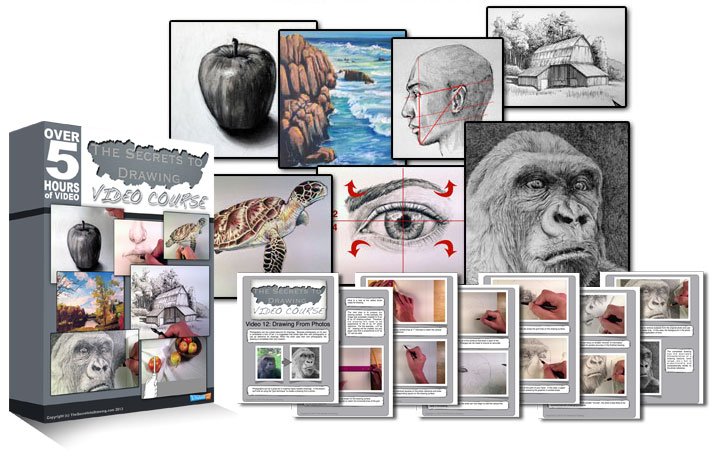 ABOUT THIS COURSE
"The Secrets to Drawing" is for beginner and intermediate artists and features over 300 minutes (5 Hours) of HD video instruction and 178 pages of eBooks covering the true essence of drawing including the elements and principles of art, and a variety of drawing media and techniques.


VIEW THIS COURSE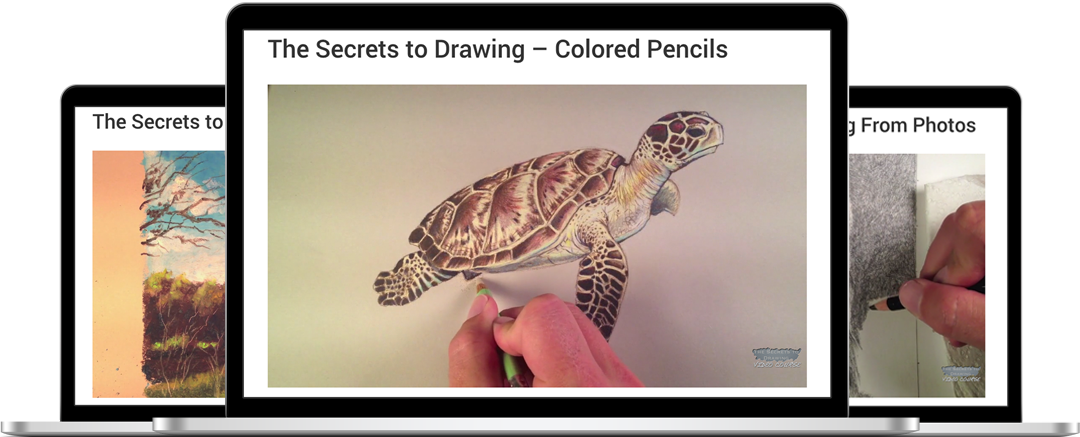 OIL PAINTING MASTER SERIES
GET STARTED WITH OIL PAINTING
19 MODULES
3.5 HOURS OF VIDEO
17 EBOOKS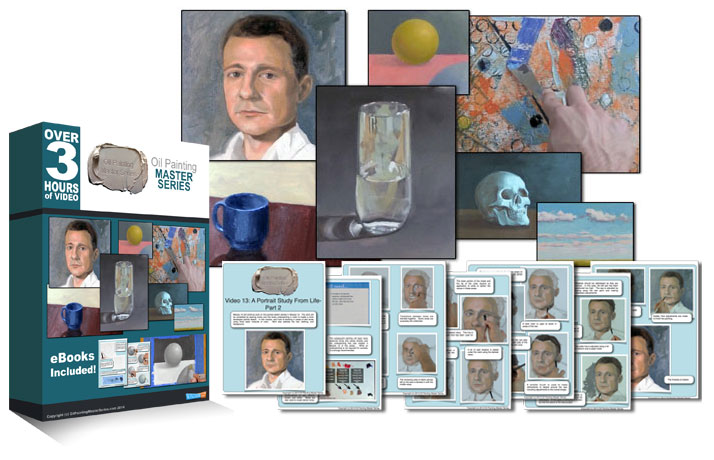 ABOUT THIS COURSE
"Oil Painting Master Series" is a video course taught by oil painter and teacher, Ashley Bane Hurst. This course is designed for beginner and intermediate artists looking to get started with oil painting. This course provides a comprehensive overview of the medium of oil painting.



VIEW THIS COURSE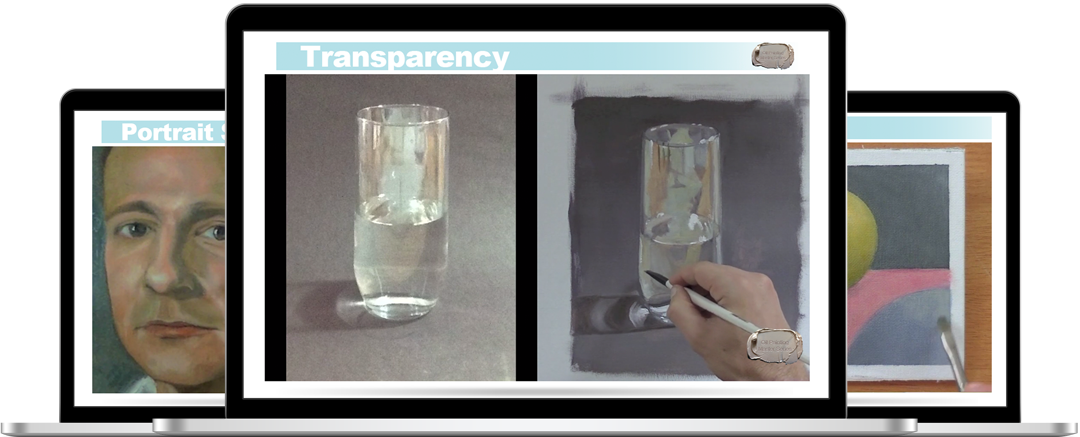 THE COLORED PENCIL COURSE
DRAW LIKE A PRO WITH COLORED PENCILS
22 MODULES
5 HOURS OF VIDEO
21 EBOOKS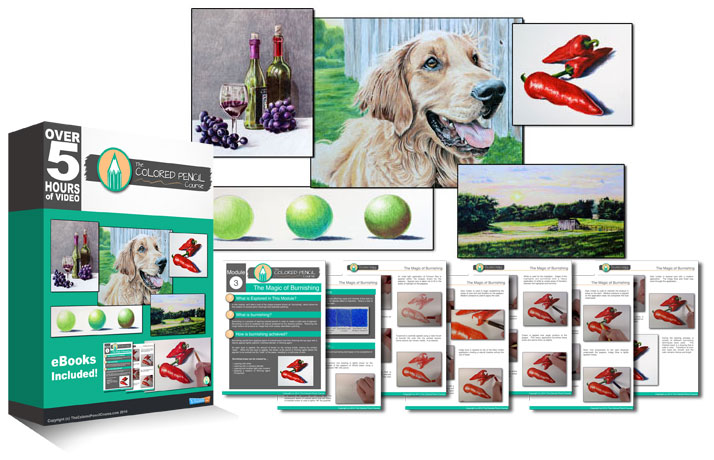 ABOUT THIS COURSE
"The Colored Pencil Course" is designed to guide absolute beginners and intermediate artists to a level of producing professional quality colored pencil drawings through concise and "easy to digest" modules that include HD videos and Ebooks. 



VIEW THIS COURSE