Live Lessons:

"Waterfall Landscape" with Watercolor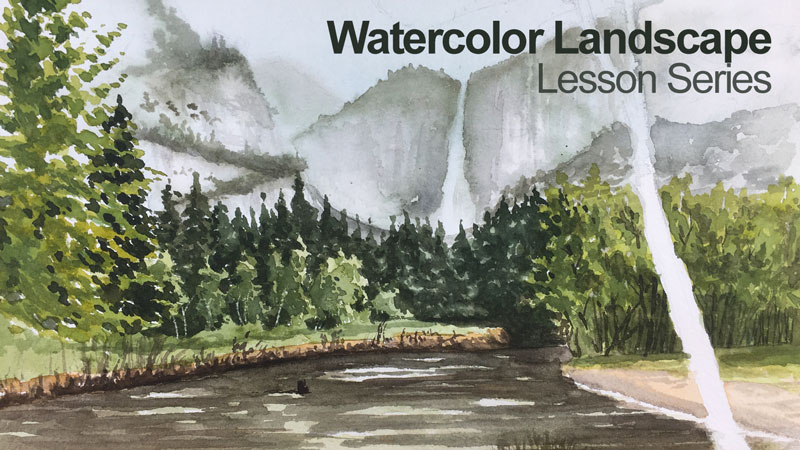 This lesson series features:
4 Hours of Instruction
4 Videos
About This Lesson Series...
Join us as we develop a landscape with watercolors in this recorded Live Lesson series. We'll begin with the background and gradually work our way to the foreground using several strategies for creating the illusion of space.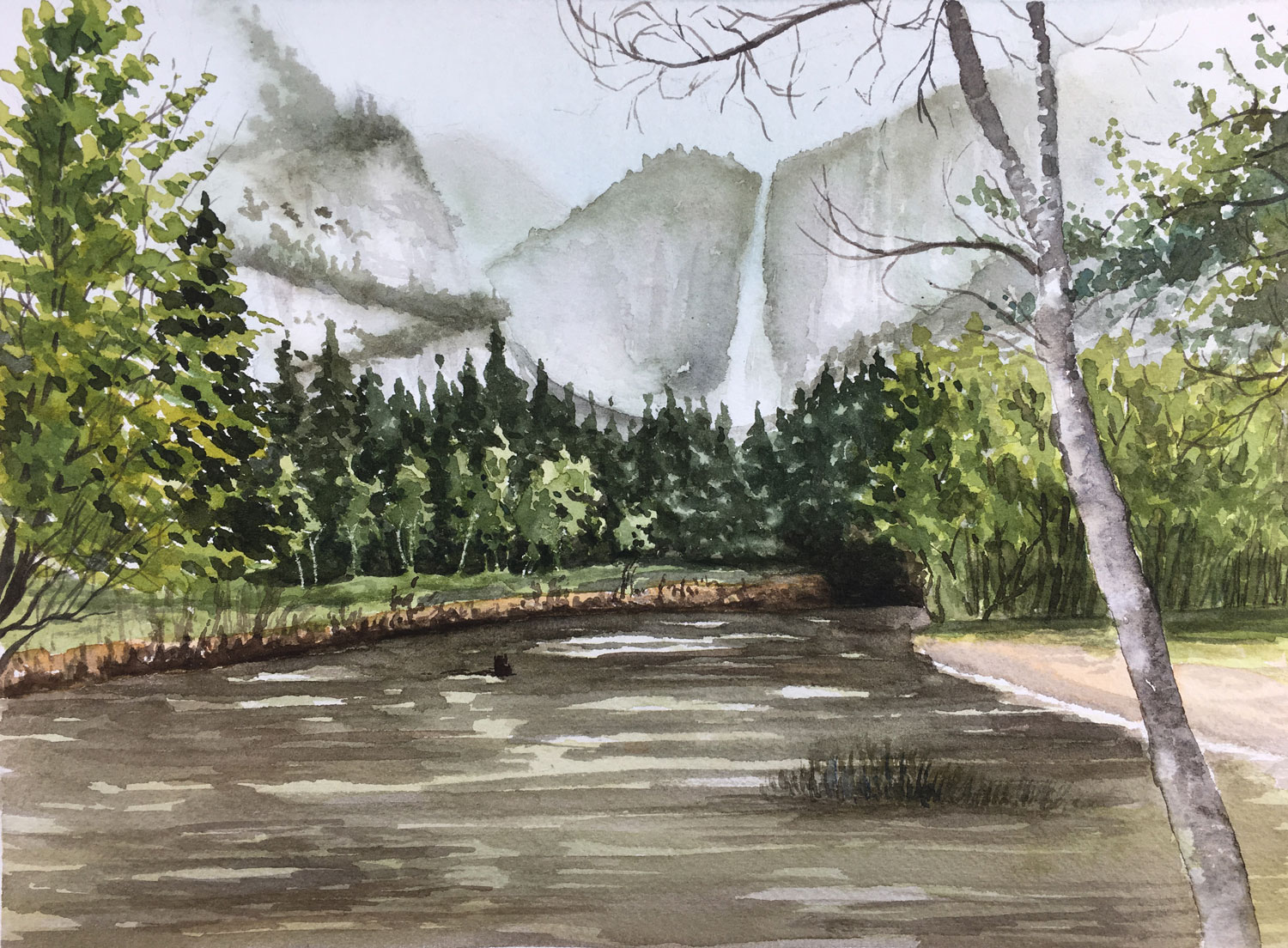 Resources for this Lesson...
References
Here's what you'll need...
Watercolor Paper
Watercolor Paints
H Graphite Pencil
Paper Towel
Nylon Brushes