Live Lessons:

"Horse" with Pen and Ink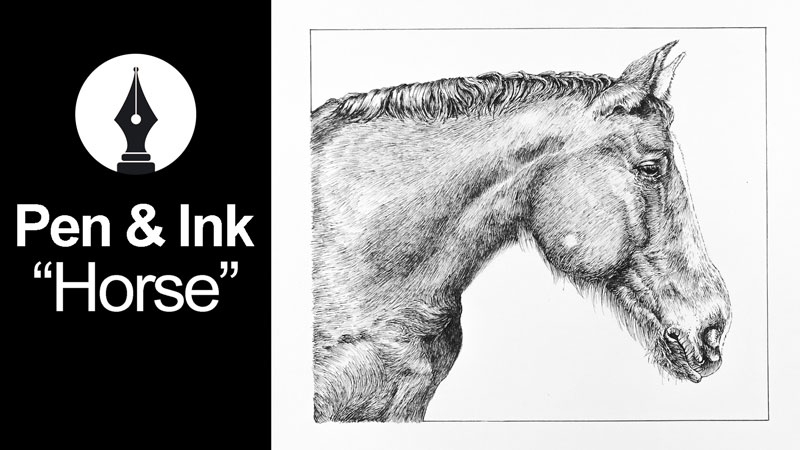 This lesson series features:
5 Hours of Instruction
5 Videos
Lessons
About This Lesson Series...
Join us as we take a look at drawing a horse with pen and ink. Learn how to use directional stroking to develop the illusion of texture and form as we take on this challenging subject.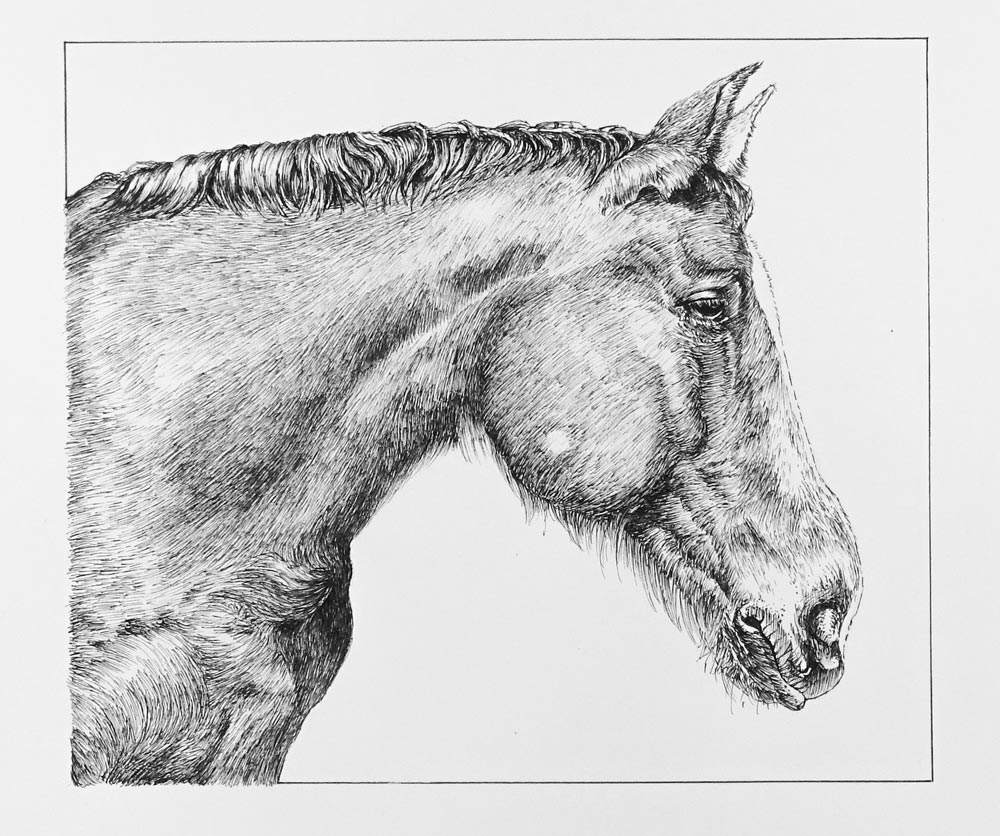 Resources for this Lesson...
References
Here's what you'll need...
Graphite pencil
Bristol paper
Technical drawing pens
Kneaded eraser