Live Lessons:

"Elephant" - Graphite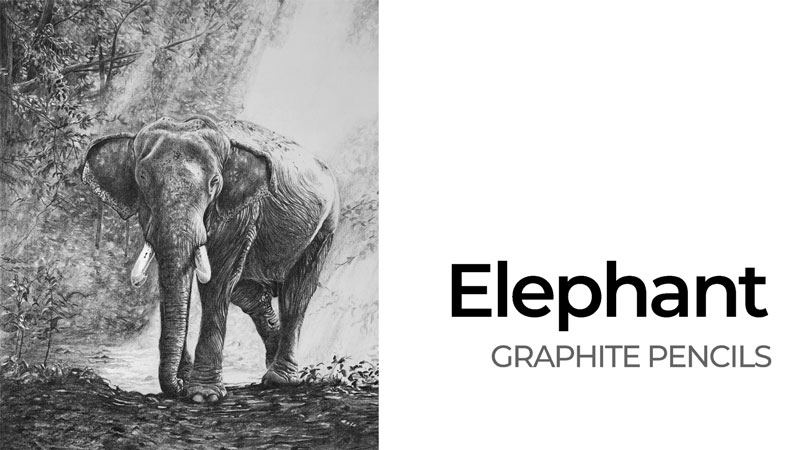 This lesson series features:
10 Hours of Instruction
10 Videos
Lessons
About This Lesson Series...
Learn how to draw an elephant with graphite pencils from start to finish. Learn how to lay out the drawing with accuracy and create textures with various grades of graphite pencils.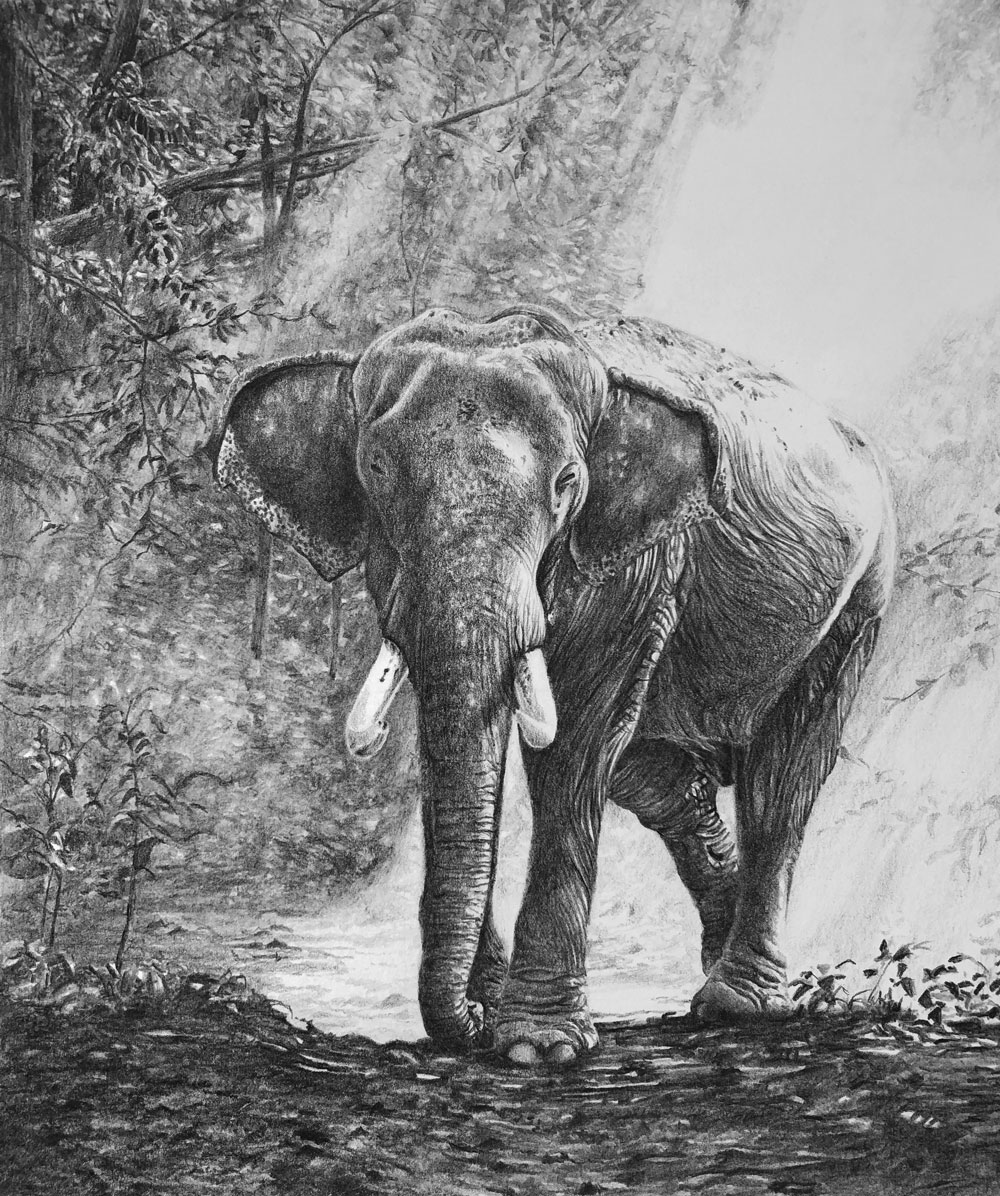 Resources for this Lesson...
References
Here's what you'll need...
Stonehenge paper (Warm White)
Drawing pencils
Kneaded eraser
Blending stumps