Art Instruction Anyone Can Understand
Learn how to draw and paint with courses, ebooks, weekly live instruction, critiques, lesson plans and more.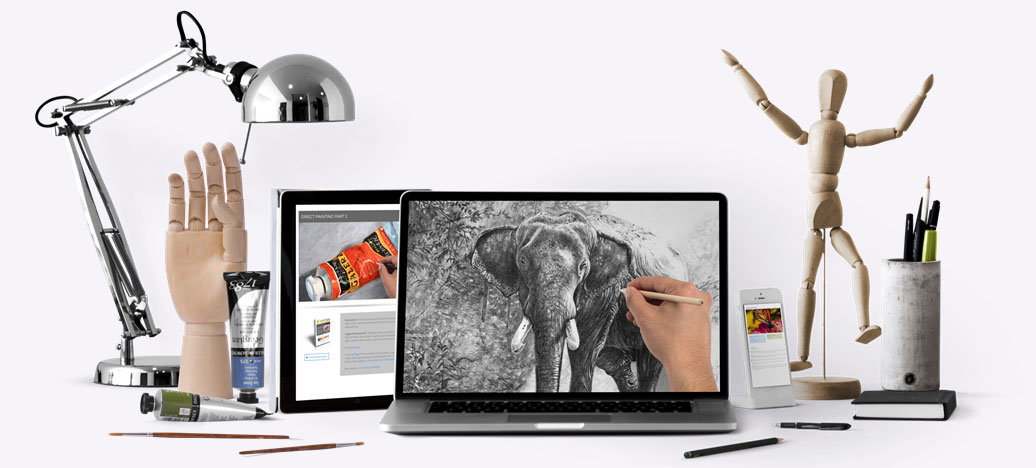 How It Works...
"This is without a doubt the most amazing online experience I have ever had." -
Alexia
Read More
Try it for $1! Cancel
any
time.
Just $19/month or $97/year (After trial)
30 Day Money Back Guarantee | Limited Time Offer