Student Memberships
Designed for schools, art classes, and independent instructors, student memberships allow your students to learn from ALL of our courses, Live Lessons, critiques, and lesson plans - wherever they may be.
Every lesson included with our regular membership is included.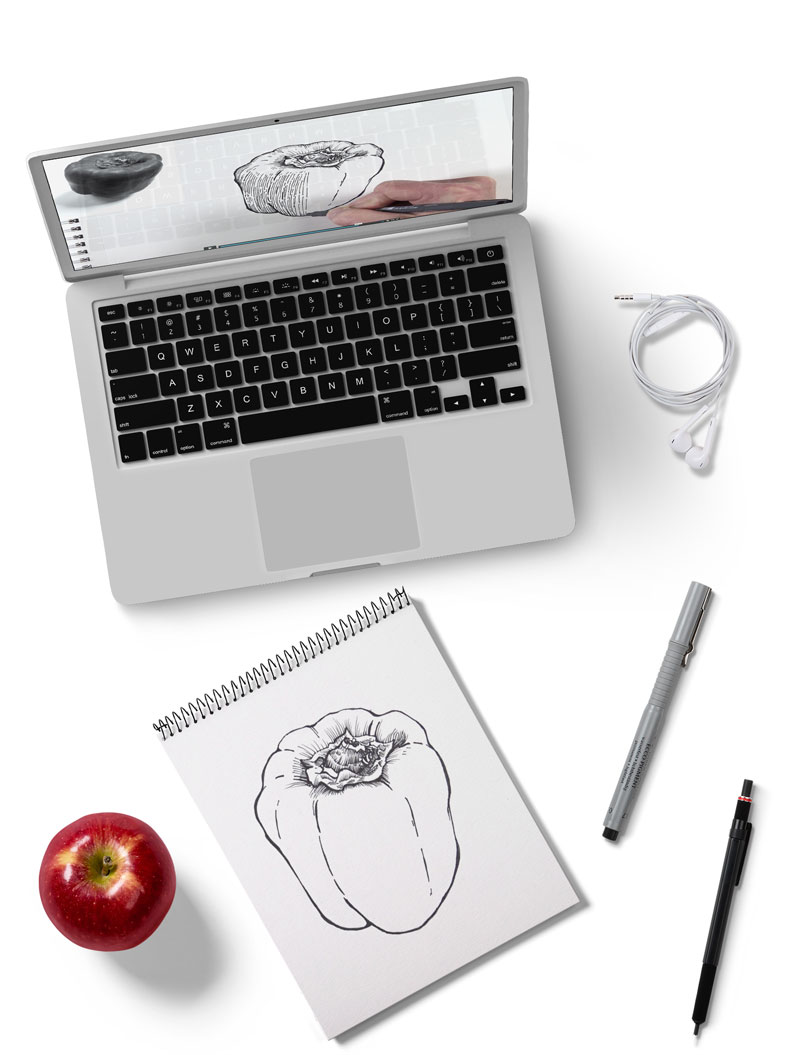 Perfect for Remote Learning
Your students, our program.
Students can log in and access all of our courses, Live Lesson series, critiques, ebooks and more. Simply copy and paste the urls of the pages that you want to share with your students. Post the urls into Google Classroom, Canvas, or any other online platform to safely share hand-picked lessons of your choice.
Rest assured that your students will be learning from the best online art instruction designed for learners ages 13 and up.
One Log In
Just one account for ALL of your students.
Student accounts are managed under one account controlled by the teacher or administrator. No need for students to enter an email address or create a username - you control it all.
This system makes it easy for your students to use. One username and password - clean and simple.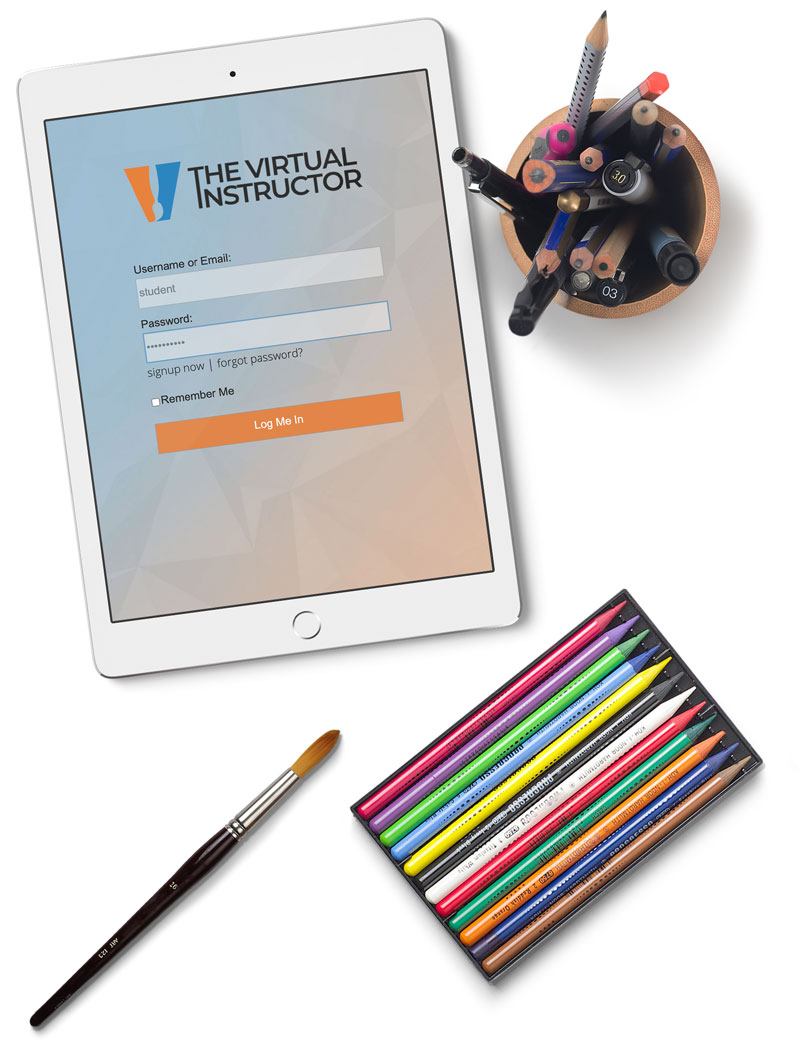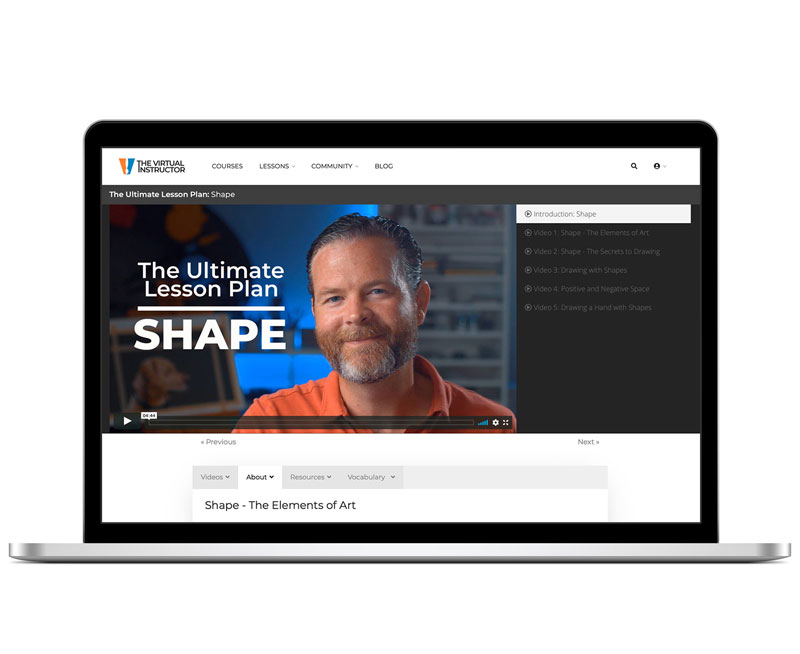 Affordable Bulk Pricing
All the benefits of full membership at a fraction of the price.
Student memberships are offered at discounts up to 90% off the regular price. The more students you have, the lower the price per user.
Student Memberships Pricing
Request a Quote
Request a quote by clicking on the button below. We'll send it your way within 24 hours. Please include the number of students in your message.
REQUEST A QUOTE
---
Questions or Concerns?
Contact Us
1-800-522-1358
Call toll free Monday-Friday 9:00 AM - 4:00 PM EST