New Membership Registrations Are Currently Paused
On April 6, 2021 we will begin migrating to a new server. In order to ensure proper functioning of new accounts, we have paused new registrations until this process has completed. This process may be as short as a few hours or may take up to a few days to complete.
If you would like to be notified when registration opens again, please click on the button below and enter your email address. We'll send you an email when registration opens again. Thank you for your patience as we continue to grow.
All the best always,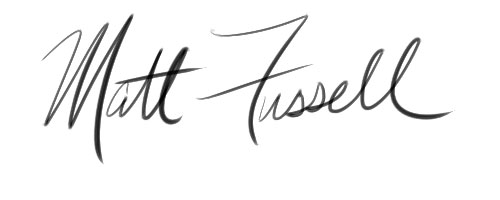 Matt Fussell
Owner, Artist, and Instructor