Sorry, this content is for members only.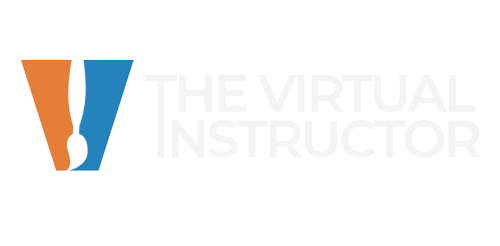 Art Instruction for Everyone.
Join today and learn how to draw and paint with all of our courses, ebooks, weekly live instruction, critiques, lesson plans and more.
Try it out for 7 days. Cancel any time.

"This is, without a doubt, the most amazing online experience I have ever had." -Alexia
Read More
Resources for Every Learning Style.
Here's what's included...
Video Courses
A collection of logically sequenced, comprehensive courses that feature clear instruction without any assumptions on prior knowledge or experience.
Illustrated Ebooks
Each ebook features a step by step breakdown of every course demonstration that you can reference while watching the course video or print out. (Over 1000 pages)
Live Lessons
Live streamed lessons each week for 1 hour. Ask questions live! Each lesson is recorded and available to members for replay.
Download Videos
Download every video on the site (nearly 1000 videos). Watch without an internet connection or burn them to a DVD.
Critiques
Submit your art for critique or learn from the critiques of others. Each week a new critique video is published and added to our library of over 180.
Lesson Plans
The ultimate planning solution for art teachers or home schoolers. Each lesson includes presentation mate