How to Draw an Eye with Pastel Pencils
Pastel pencils are a great medium for drawing. They are, just as their name implies, pencils with soft pastel material inside of them. Learning how to draw with them is easy. A variety of companies produce them, and they can be bought for relatively little money. They behave quite a lot like regular ole' soft pastels, except they are very easy to sharpen. As a result, it's easy to get details with pastel pencils. They are also much cleaner than traditional soft pastels, making them ideal for sketchbook work.
Tips for Drawing with Pastel Pencils
1. Layer your colors- build up your colors to make them interesting.
2. Mix colors - mixing a color will make it more natural than using the manufactured color.
3. Have some blended areas, but leave some areas unblended- this will create some variety of texture and make the pastel pencil drawing more interesting.
4. Protect your work- Pastel pencils will smear unless you add a fixative to your final drawing. (Remember cheap aerosol hair spray works too)
The following video demonstrates how to draw with pastel pencils...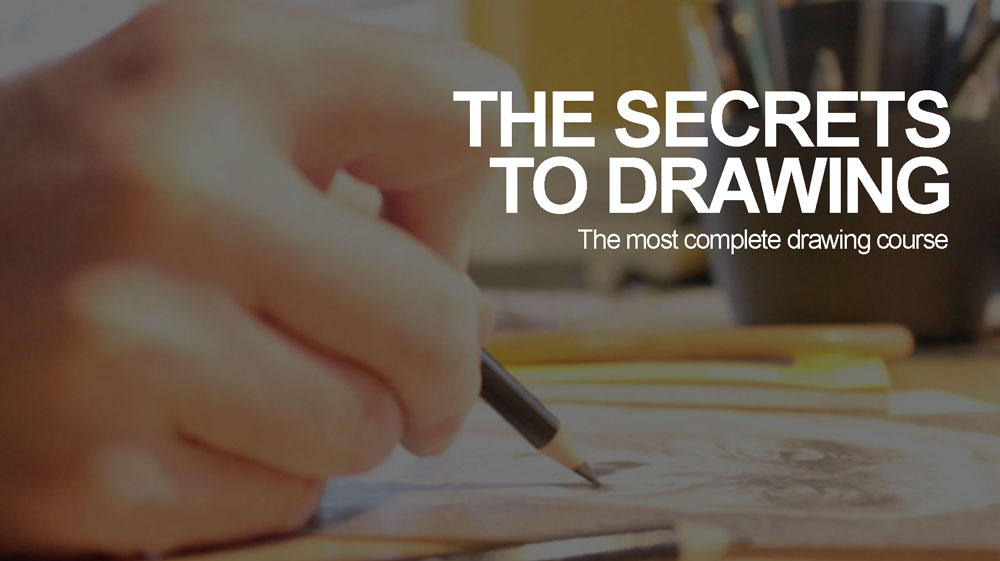 The Secrets to Drawing
Learn the fundamental concepts to drawing in a variety of mediums through a variety of subjects.
LEARN MORE
Like this lesson?
If so, join over 30,0000 others that receive our newsletter with new drawing and painting lessons. Plus, check out three of our course videos and ebooks for free.
More Lessons You'll Love...