How to Draw Lips (Mouth) with Chalk Pastels
Drawing mouths or lips seems to give some people problems. I think this is because every set of lips is different. In other words, there is no formula for drawing a mouth. You have to just look at the lips that you are wanting to draw and draw from observation. There are, however some things that you can keep in mind that will make the job a little easier...

How to Draw Lips (with chalk pastels)
1.Have Some Lips to Look At - Whether you're drawing from life with a real, live model, or from a photo, have some lips to look at. Remember that drawing is about observation.
2.Keep Your Drawing Loose at the Beginning - Chalk pastels allow for mistakes, so draw loosely. Keep your workspace clean, but don't obsess over stray marks.
3. Use Cross Contour Lines - Cross contour lines will help define the form of the lips. Be sure to add the pastels to the surface using cross contour lines.
4. Be Patient- Drawing with chalk pastels requires layers. Don't expect your drawing to appear developed after just a couple of layers. Be patient, and develop the colors.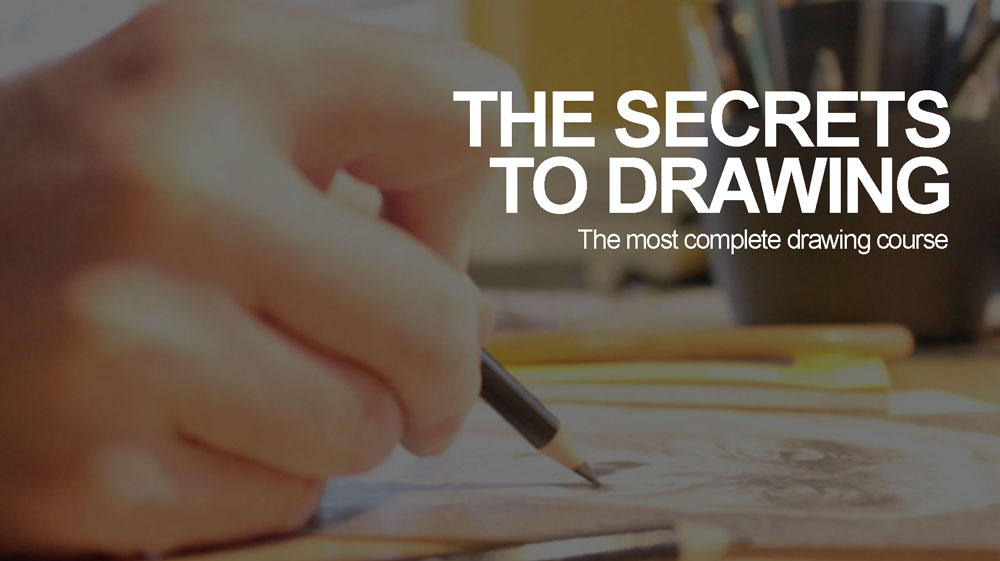 The Secrets to Drawing
Learn the fundamental concepts to drawing in a variety of mediums through a variety of subjects.
LEARN MORE
Like this lesson?
If so, join over 30,0000 others that receive our newsletter with new drawing and painting lessons. Plus, check out three of our course videos and ebooks for free.
More Lessons You'll Love...