How to Create Smooth Shading with Graphite
There are basically three factors that will influence the smoothness or texture of your shading. These three factors are...
1. The pencil that you use
2. The way you apply the graphite
3. The texture of tooth of the paper
The pencils that I am using in this video are a "6B" Design pencil by Sanford, a General's Layout Pencil, a "7H" Graphic pencil by Derwent and an "F" Turquoise pencil by Berol.
Let's take a look at how these factors work together to create smooth shading...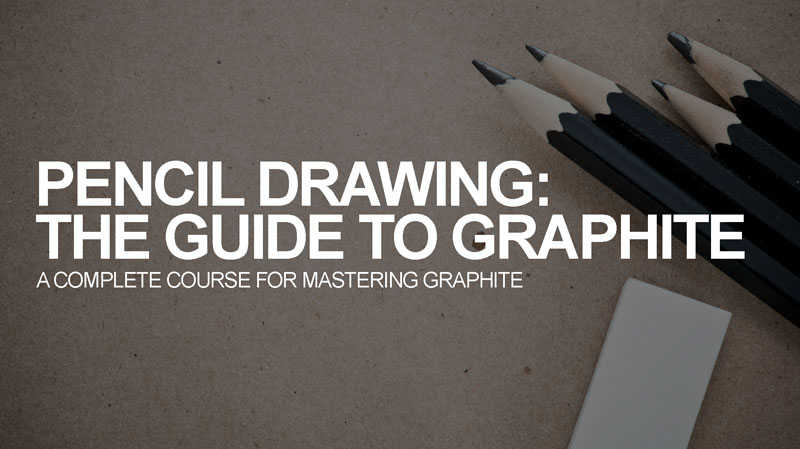 Pencil Drawing: The Guide to Graphite
Master the medium of graphite. Learn how to create incredible pencil drawings using a variety of techniques while studying a variety of subjects.
LEARN MORE
Like this lesson?
If so, join over 30,0000 others that receive our newsletter with new drawing and painting lessons. Plus, check out three of our course videos and ebooks for free.
More Lessons You'll Love...