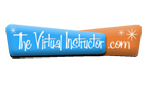 The digital age is well upon us and many artists are creating artwork or enhancing artwork using software designed with the artist in mind.  Many of us are aware of the big players like Adobe Photoshop

and Corel Painter

, that sometimes can be out of the price range of some artists.  Although if you are a student or a teacher, you may find that you can get some great deals on these products.  If you are not sure whether you're ready to take the plunge into the realm of digital art, you may take a look at some of the free drawing and painting programs that are free to download.  I've included a list of some of the ones that I know about.  Feel free to leave a comment with others that I may have missed.  Using theses free programs will give you a chance to experiment and decide if digital art may be something that you want to pursue.
Drawing and Painting Software for Free
Gimp –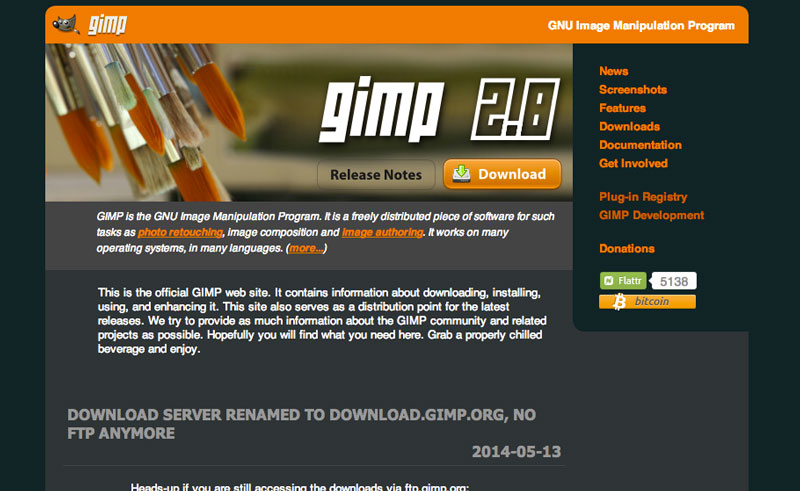 "GIMP is an acronym for GNU Image Manipulation Program. It is a freely distributed program for such tasks as photo retouching, image composition and image authoring.
It has many capabilities. It can be used as a simple paint program, an expert quality photo retouching program, an online batch processing system, a mass production image renderer, an image format converter, etc.
GIMP is expandable and extensible. It is designed to be augmented with plug-ins and extensions to do just about anything. The advanced scripting interface allows everything from the simplest task to the most complex image manipulation procedures to be easily scripted.
GIMP is written and developed under X11 on UNIX platforms. But basically the same code also runs on MS Windows and Mac OS X." -From Gimp Website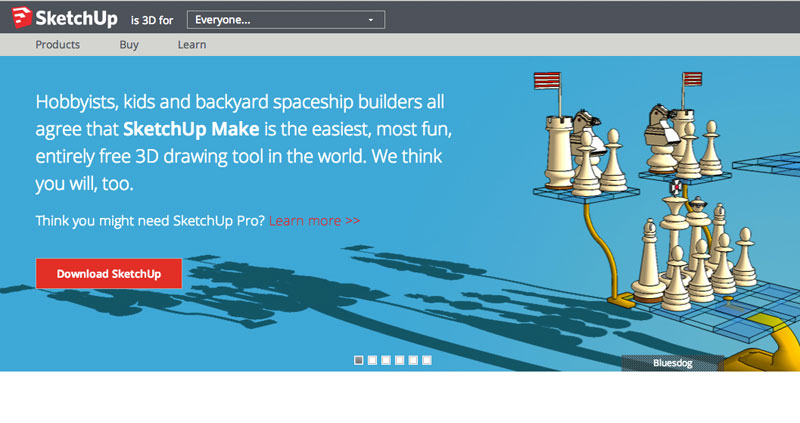 "Model anything you can imagine.
Redecorate your living room. Invent a new piece of furniture. Model your city for Google Earth. There's no limit to what you can create with SketchUp.
SketchUp makes 3D modeling fun.
We believe powerful software can also be a pleasure to use – the secret is intuitive tools that work the way you think they should. Apparently, millions of people agree." -From Google Sketchup Website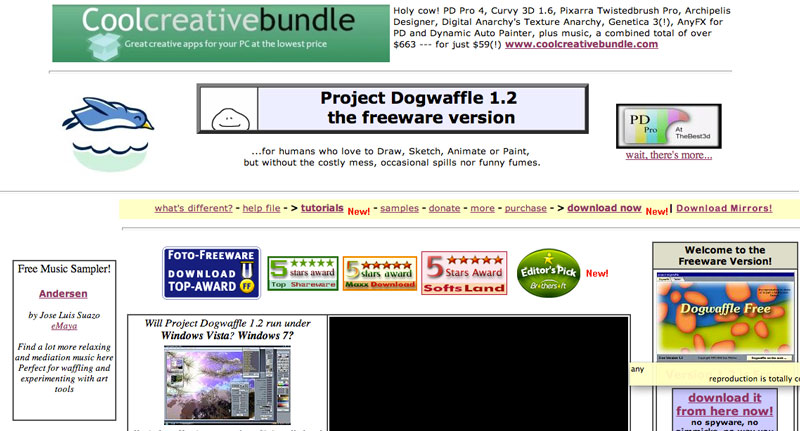 "Project Dogwaffle version 1.2 (this freeware version) is based on the powerful achitecture of  Project Dogwaffle 2.0.  It's a light, yet powerful tool for artistic expression.  We felt that the aging prior free version (v1.11b) was in need of an update, since it was written for earlier operating systems and we wanted our new users to have the speed and power of our newer software architecture. " -From Project Dogwaffle Website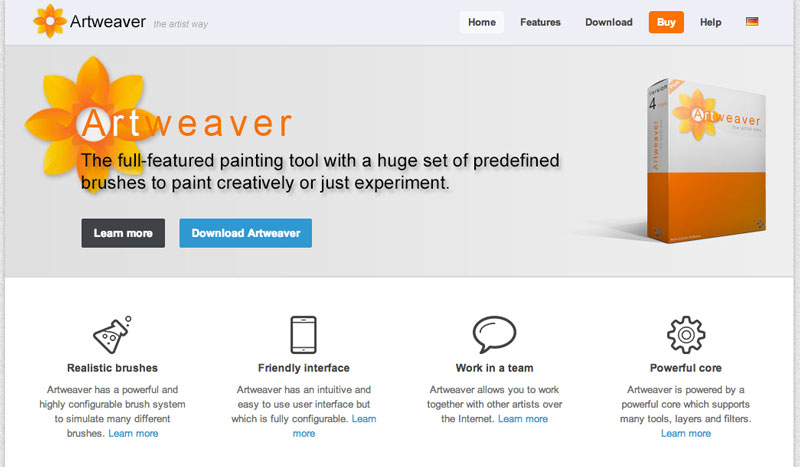 "Artweaver lets you paint creatively with the help of a huge range of painting tools. You can create sketches from photos or just experiment with colors."- From Artweaver Website